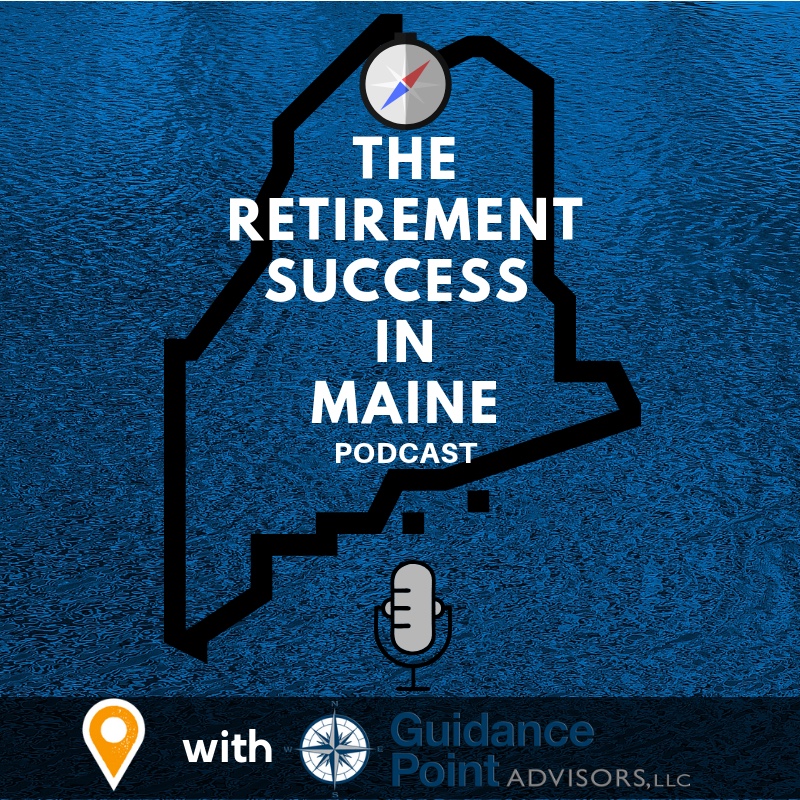 Ep: 051 7,300 days. 175,200 hours. 10,512,000 minutes.
That is the amount of time you can expect to have in retirement, considering the average length of retirement is approximately 20 years, according to the Center for Retirement Research at Boston College. How will you spend all of that newfound free time? Without a sense of purpose, the risk of dissatisfaction increases, and what should be a meaningful time becomes an anxious or uninspiring one. The average retiree in Britain grew bored after just one year, according to a U.K. survey. And one-third of retirees eventually give up on retirement and return to the workforce, according to a 2016 Federal Reserve study. The notion of retirement as a time of leisure is outdated. Most older adults want a similar level of engagement and meaning as in their working years. This is as it should be. From traveling the world to helping people in need, there are a variety of activities that can give you meaning and joy in retirement. BUT sometimes we get STUCK by being overwhelmed by what we CAN do that we don't know WHAT to do. 
Our next guest had this struggle and worked to build a great life after a several decade-long career. He's written a book for the 55-70ish age group this is at or near completion of their long career. He's titled the book, "Tapas Life: A rich and rewarding life after your long career" and is a step-by-step guide to assembling a great life once your big J-O-B is G-O-N-E. Please welcome Andy Robin to the Retirement Success in Maine Podcast!
Chapters:
Welcome, Andy Robin! [3:10]
What does Andy mean when he says "Tapas Life"? [12:34]
How can we live a "Tapas Life" but still have enough structure in our lives? [18:10]
How do people work through their list(s) of things that they want to try or not try? [23:08]
How do people get through the "catch up" phase of retirement and move into the fun stage? [33:48]
What does it mean to "choose health"? [39:11]
How does Andy think retirement is going to evolve over time? [44:49]
Ben and Curtis wrap up the conversation. [47:59]
Play Now